AC Milan coach Vincenzo Montello has stated that AC Milan should win their fans back. He said that the club is nothing without its supporters, and it is up to the players to win them back to the team.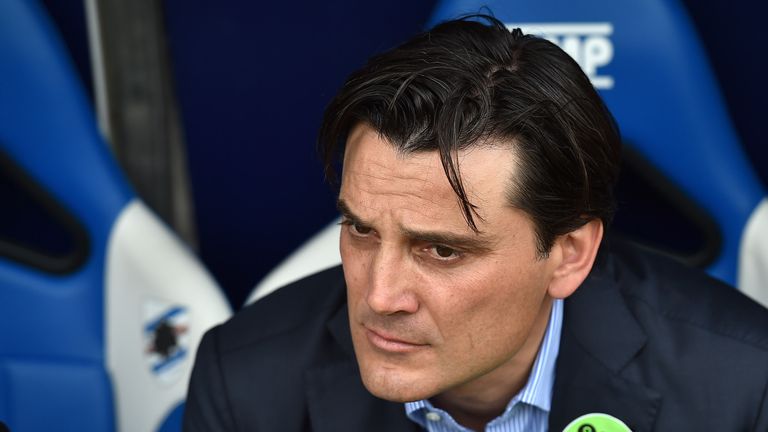 He was speaking after the match that saw AC Milan beat Torino 3-2. Although AC Milan managed to win the game, it was by no means an easy game and they could have ended up the match with a defeat. It is only because of some poor defending by Torino that the team managed to score 3 goals.
Vincenzo Montella believes that the only way for AC Milan to get back to the top of the Serie A will be to get the fans back behind the team. He said that this is not a new problem and that it is up to the players to change that. He said that fans are not angry with the team or with the coach, but they are just disappointed with the way the club has been playing for a few seasons now.
The coach believes that it is possible to get the fans back, and the players will need to keep producing good results. He said that he was happy with the way the team played for their first match, and he hopes that they will be able to replicate such a performance on a regular basis. He said that the team played well for 70 minutes and managed to control the game and create occasions. However, there were 20-minutes periods where they lost focus and allowed the opposition time on the ball. He said that he would be working on this aspect in training so as to allow the team to focus during the whole match.