The transfer window is not restricted to just incoming signings alone, outgoings are also expected, regardless of the club(s) involved. This is why both football players and clubs usually play a role in the arrivals and departures that happen in the market. As the forthcoming transfer window continues to draw nearer, both clubs and players will now be bracing themselves for possible future transfers that could take place.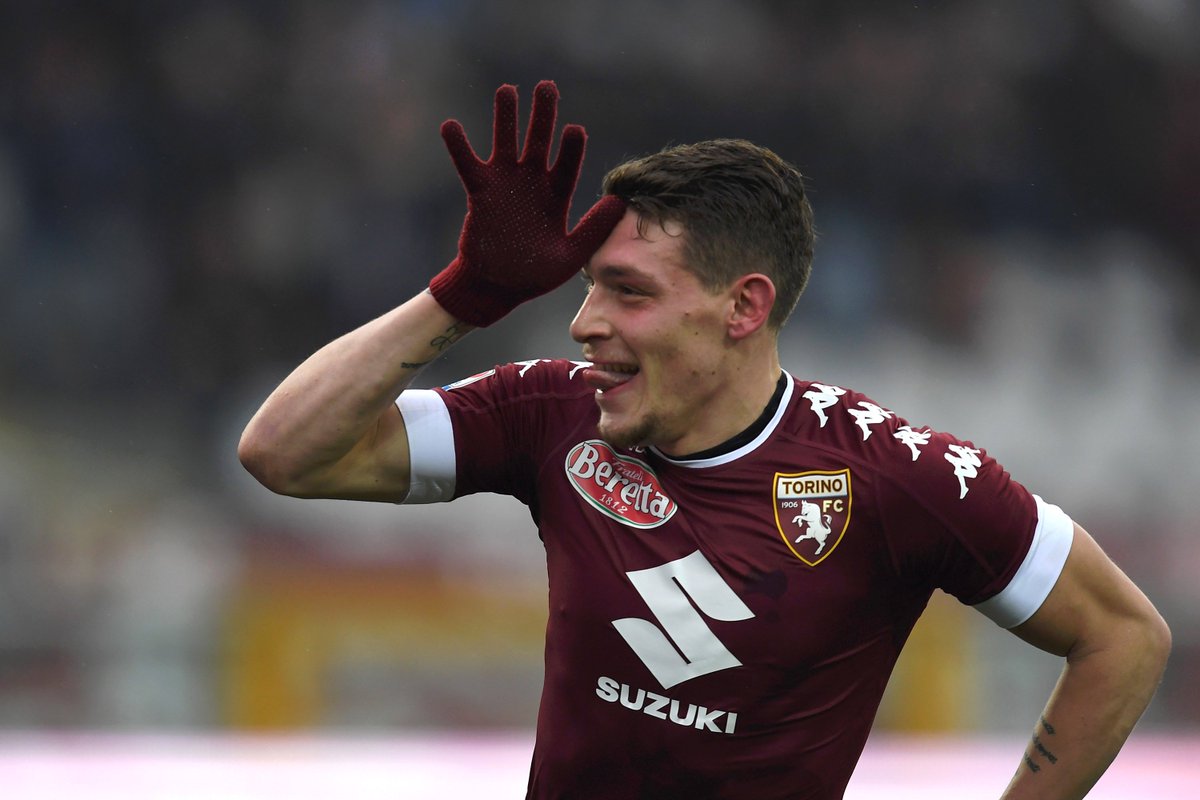 There are a number of transfer activities that are already being lined up, and more will still join the queue of pending business deals. According to reports, one of those business deals is one that could see striker Andrea Belotti leave current club Torino FC.
The Italian international striker has been a star man for the Serie A club over the years and has also been linked with a move away from the side in each of the last couple of windows. One of the clubs that have attempted to prize him away from Italy are Manchester United, and it looks as though this coming transfer window would not be different from the others.
The Red Devils have now been joined by a couple of other European clubs as they look to try and convince Torino to let go of their star player. Although United were the side that came so close to signing him in the last two summer transfer windows, they have now slid down in the order of teams that are interested in the striker.
The reports claim that Torino's League rivals AC Milan are now ahead of every other interested club in the queue and that they will try everything to make sure the transfer goes ahead. Although veteran striker Zlatan Ibrahimovic recently signed a two-year deal at the Rossoneri, his long-term future is under question and Belotti is the man that could replace him when he finally leaves.