Premier League side Liverpool are hoping to avoid another Alberto Acquilani transfer error. The deal made the fans so hopeful of a top tier replacement following the exit of Xabi Alonso but the 17 million pounds deal ended poorly.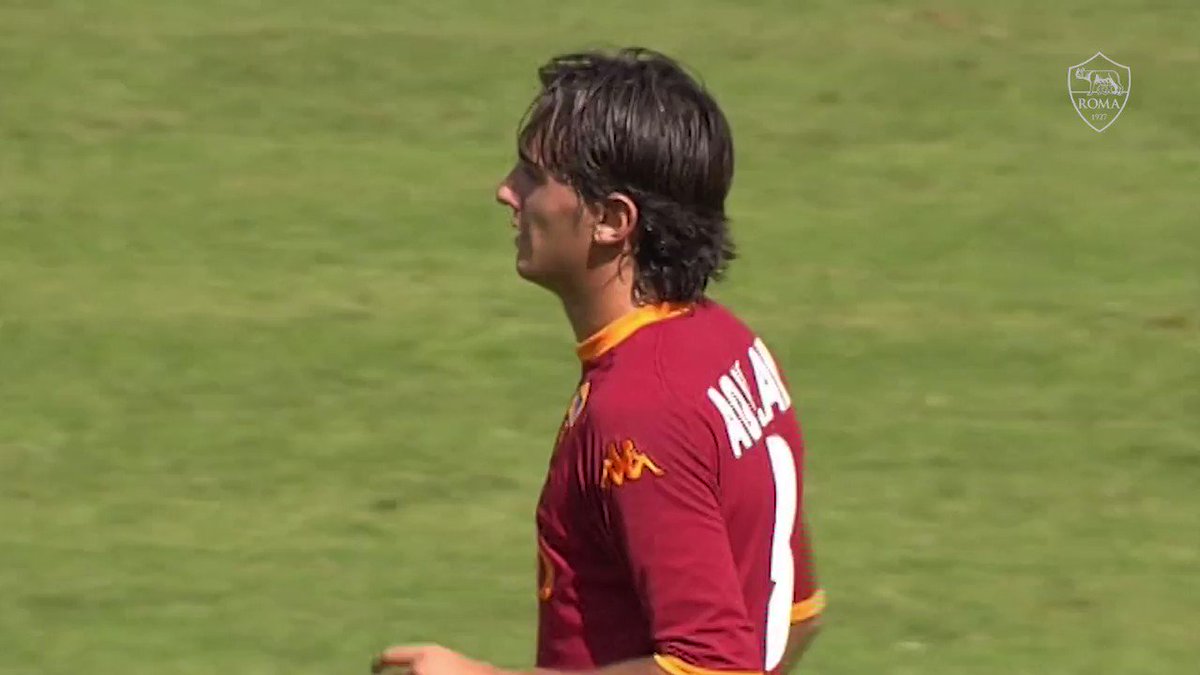 The current Liverpool squad is high performing, with a manager that supports the team and helps them succeed. There are reports that any of Sadio Mane, Mohammed Salah, etc could exit the squad soon. Well, Liverpool have historically struggled to land replacements usually until a few seasons and after several regrets. Acquilani's case is one reminder.
Liverpool were gunning for the title back in 2009 and after losing Alonso, they opted to add the former Roma star. Fans were getting fed up of Rafa Benitez, and the deal was one of the nails in the coffin that confirmed the manager's exit.
The Italian player was yet to fully recover from his ankle injury when he moved to Anfield. As he gradually got fit, it seemed it never quite settled into the English top flight.
Benitez wanted the player to be a difference maker, to help push the side from an impending draw to claiming all three points. He was experienced playing in the Serie A and the Champions League. The coach brought him after Madrid signed Alonso while Glen Johnson replaced Alvaro Arbeloa. Johnson tried to be a force in the right back role but Acquilani could not provide the consistency to support the attack.
When the team grew impatient and wanted to cur their losses, the transfer fee and the player's wages limited suitors. Despite loan deals to Juventus and AC Milan, they refused to sign the player permanently. The club eventually sold the player almost for free to Fiorentina – actually under a million euros. The player still could not pick up and ended up running down his career in Spain.
Hopefully Liverpool can expand the squad and have a decent Team B, rather than allow its top stars leave again, requiring another gamble.