Manchester United have triggered a one-year extension on the contract of Nemanja Matic. Thé Serbia international's contract runs out at the end of the season. He has some performance related clauses in his contract that allows the club to trigger a one year extension. The Serbian international has met the requirements and he has been offered another year on his current deal. He won't be a free agent at Old Trafford at the end of the season.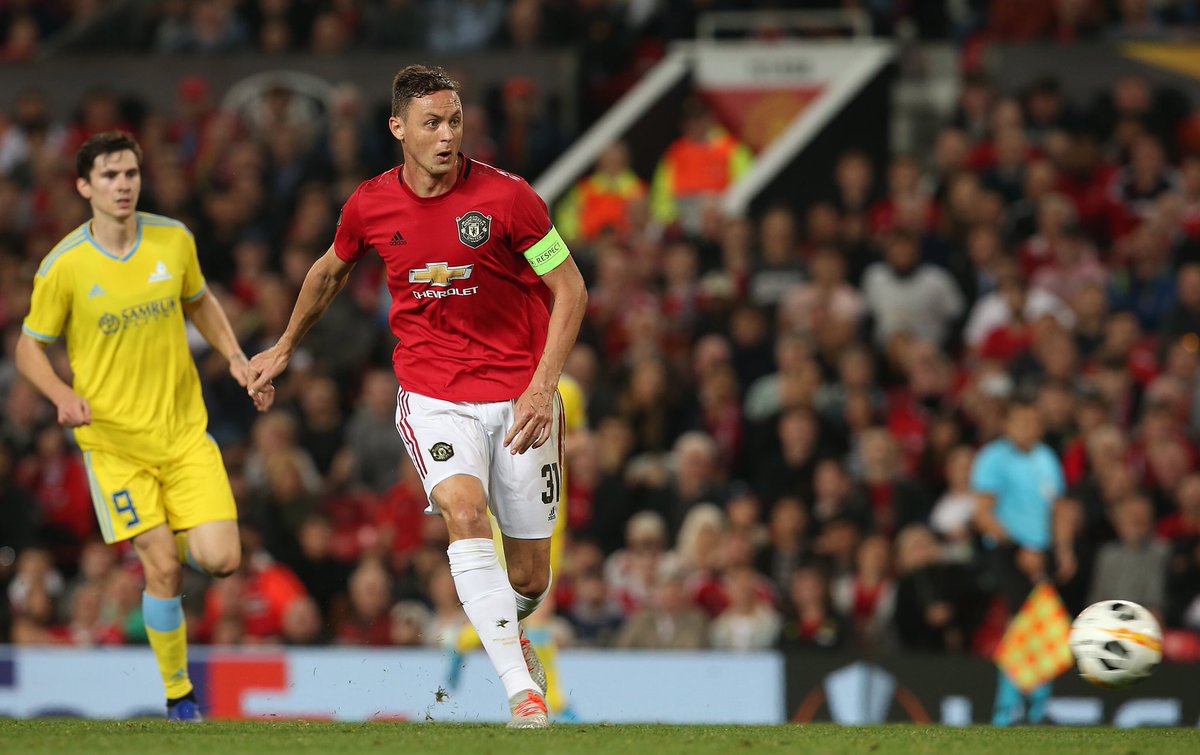 The Serbian midfielder has gone from zero to hero with his recent displays for Manchester United. He was condemned to the bench in the early part of the season.
There were some reports that the player will depart Old Trafford during the January transfer  window, as Juventus  and AC Milan were ready  to take the player  to Italy. But Matic has  changed the story, and the club have triggered a one-year extension option in his contract to keep him at Old Trafford until 2021. The one year extension will be a huge boost for manager Ole Gunnar Solskjaer.
The league will be a long one and he will need a big squad to manage the season. The season is expected to go deep into the summer. UEFA have announced the postponement of Euro 2020 to summer of 2021. The postponement of the Euros will give domestic league the opportunity to conclude the league season deep into the summer. The premier league is on hold and it is not known when the league will resume.
Matic, 31, has made 22 appearances in all competitions for the Ole Gunnar Solskjaer's men. He has scored a goal and provided 2 assists, helping the club within touching distance of Chelsea in fourth place. Man Utd are still in the Europa league and they have qualified for the quarter final of the Fa cup.