Portuguese club Sporting Lisbon have had a reputation of producing some fine talents in the last couple of years and they are still maintaining that tradition even in recent times. Not only do they have a talent factory of an academy they also have a very impressive transfer recruitment strategy that has seen them sign some huge talents in the past and a common example is their former midfielder, Bruno Fernandes.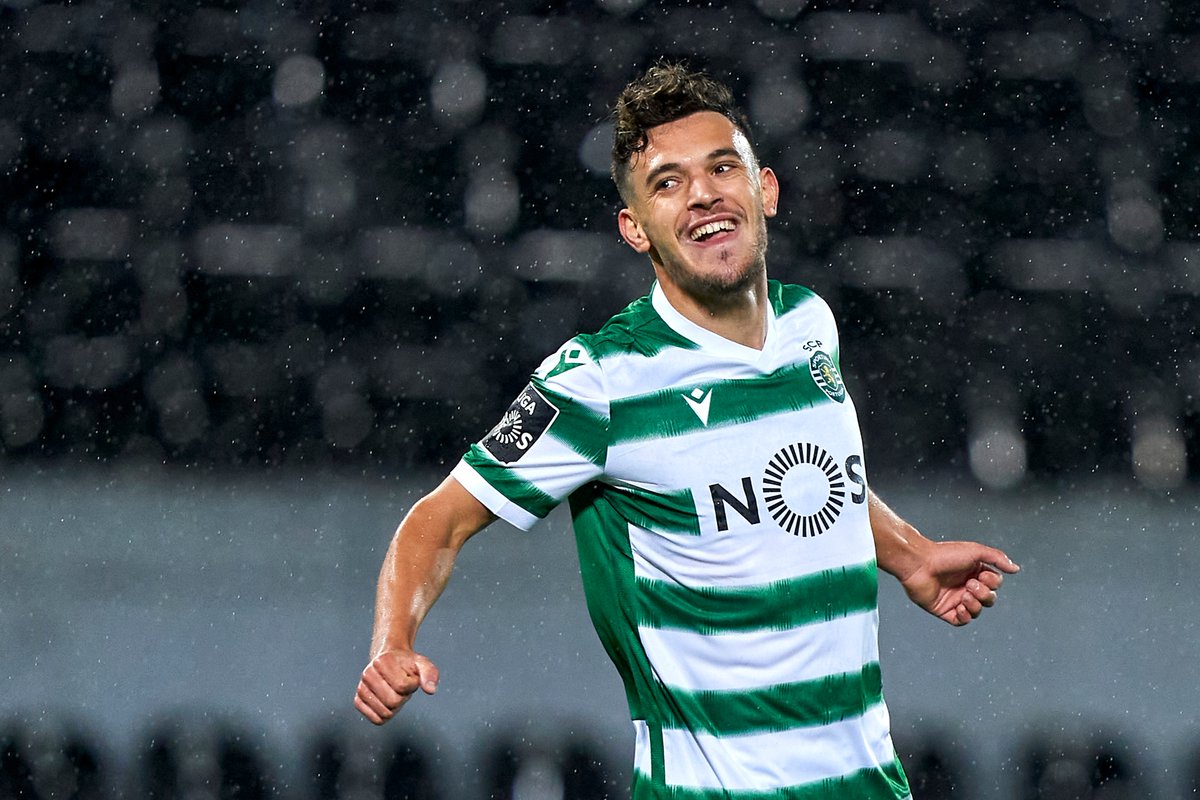 The Portuguese club signed Fernandes and transformed him into a much better midfield superstar before eventually selling him to English Premier League giants Manchester United. Even after losing their best player last year, they signed his replacement, another brilliant Portuguese midfielder, in the person of Pedro Goncalves.
22-year-old Goncalves has been a revelation for Sporting this season and has been a very outstanding signing for them as well many thought that losing Fernandes would have a huge toll on the club and affect their chances of competing for the league title, but the reverse turned out to be the case. Goncalves became their most important player and with the help of his numerous goals and assists, he was able to guide them to their first league title in over a decade.
Of course, as expected, the midfielder has been a huge topic of transfer speculation in recent times and has already been linked to several clubs across Europe as well. Following the brilliant season he has had, it was only a matter of time before clubs came knocking on his door to make inquiries about snapping him up.
He currently has a release clause in excess of £60 million Italian Serie A giants AC Milan have just joined Liverpool on the list of clubs interested in signing him this summer. He has a huge decision to make in the coming transfer window about where he will be playing next season.