AC Milan head coach Stefano Pioli will be looking to tread cautiously in his team selection as he would like to field a side capable of securing victory over Red Star, while also wanting to rest some players for the league run-in. Milan suffered a shock defeat away from home in the Serie A after losing their last league game 2-0 to Spezia on Saturday – their first away league loss this season. Pioli will want an immediate response from his players who need a win to banish the memories of the Spezia loss.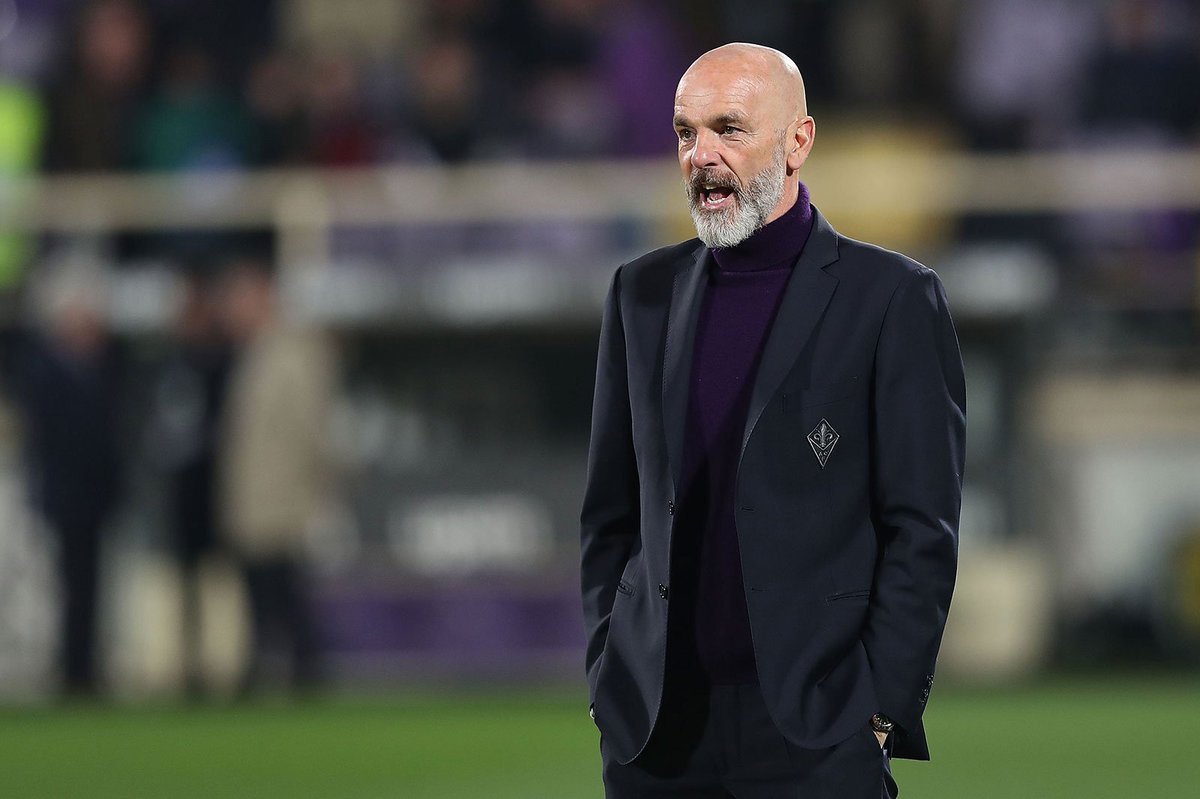 For their game against Red Star, Milan will most likely make use of the famous 4-2-3-1 formation given that the coach has reportedly ruled out any formation that will accommodate two strikers in the starting eleven.
Undisputed number 1 goalie Gianluigi Donnarumma is expected to keep his place in between the sticks and Manchester United loan boy Diogo Dalot is expected to be the right-back for the clash. Theo Hernández will most likely be the option on the flank opposite Dalot's, while they are expected to be completed in defense by a center-back pairing of Fikayo Tomori and Matteo Gabbia.
While Diogo Dalot and Theo Hernández remain the almost-certain options to play at right and left-back positions respectively, Gabbia and Tomori may not end up being the preferred central defense pairing as Pioli will confirm after the team's last training session which players will be given the go-ahead.
In midfield, it looks like Soualiho Meïte will be starting alongside Ismäel Bennacer/Sandro Tonali. Completing the midfield setup could be Sami Castille jo, Ante Rebić, and Rade Krunić, while Mario Mandžukić is the expected forward.
Possible Milan XI (4-2-3-1): Donnarumma, Dalot, Gabbia, Tomori, Hernández, Bennacer/Tonali, Meïte, Castille jo, Krunić, Rebić, Mandžukić.