Switzerland international Ricardo Rodriguez is believed to have sealed his fate concerning a move from the San Siro. The defender put his house up for sale and is now waiting for the transfer window to open on New Year's Day.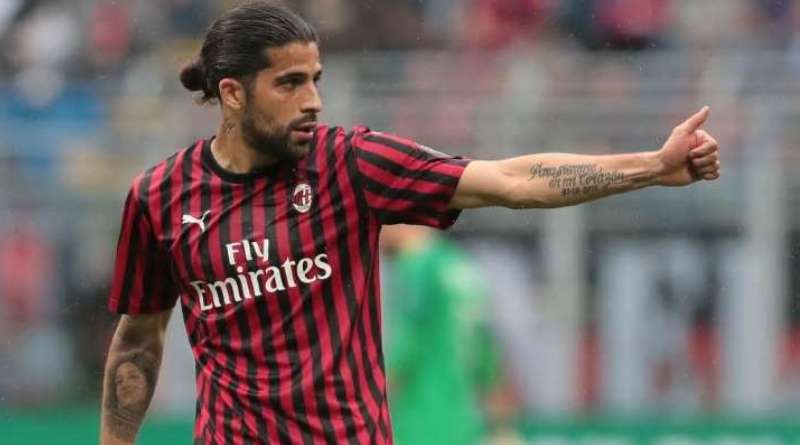 After spending much of the season out of favor with Pioli, the 27yearold decided to leave the Italian club to allow him have a chance to represent his country in next year's Euros
Majority of national teams have made a habit of prioritizing active club involvement over status in choosing players to represent them at major tournaments. This has caused a lot of inactive bench warmers to consider all kinds of outlets to make sure they are in good shape once the time comes.
Even with the imminent arrival of Ibrahimovic, the fanfare that usually follows the veteran and the kind of buzz he creates everywhere he goes appear to not be touching much of the squad.
The presence of the old man in the squad usually means the young guys could not deliver. A big indictment on the abilities of the youngsters who are supposed to be approaching their prime.
Like Jesse Lingard is finding out, potential usually means one has not done anything worthy with his life. The likes of Suso and Cahanoglu were supposed to dominate the Serie A alongside Juve. Watching them struggle with rising above the midtable has been a very painful experience.
With Inter showing them how it is down, AC Milan will not rest until they at least match the improvement of their twin sister. From changing coaches to making the best use of their funds and also locking down Donnarumma, having no trouble qualifying for the Champions League was the bare minimum no one foresaw they couldn't even break.