Serie A side AC Milan failed to seize their home advantage against Premier League side Arsenal in the first leg of the Round of 16 clash. The under-fire side shocked San Siro by defeating them 2-0. The victory eased the pressure on longtime coach Arsene Wenger.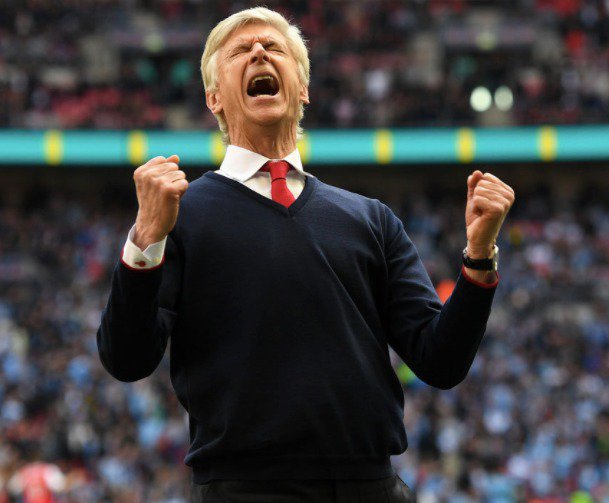 The Frenchman said the team responded to the pressure "like a boxer." They now have the advantage of making the last eight with the result. However, there is so much to be done if they are to achieve their target of winning the Europa League and getting automatic Champions League qualification for next season.
Henrikh Mkhitaryan scored his first goal for the club since his winter move. Aaron Ramsey scored the second to end their four game losing run. The Milan side was 13 games without a loss so they were expected to at least do better. A clinical and disciplined Arsenal side ended Milan's unbeaten run and in return ended their losing streak.
The Armenian was critical to Manchester United winning run in the competition last year, scoring a goal in the final. He has been impressive in the tournament as well for Arsenal with his latest goal happening 15 minutes into the fixture.
Milan could not convert their possession to creative chances upfront. After the break, the Gunners compounded their woes with the second from the Welshman, who scored his seventh of the season.  Gennaro Gattuso could not inspire the team to make a comeback in front of their fans. They face a very tough task in the return leg at the Emirates Stadium next week.