Manchester City manager Pep Guardiola has dismissed the recent speculation which has linked him with a possible move to Juventus at the end of the season. The Catalan tactician has enjoyed good success with the Citizens with a Premier League title already in his bag but there have been suggestions that he could pursue a fresh challenge with Juventus in the summer.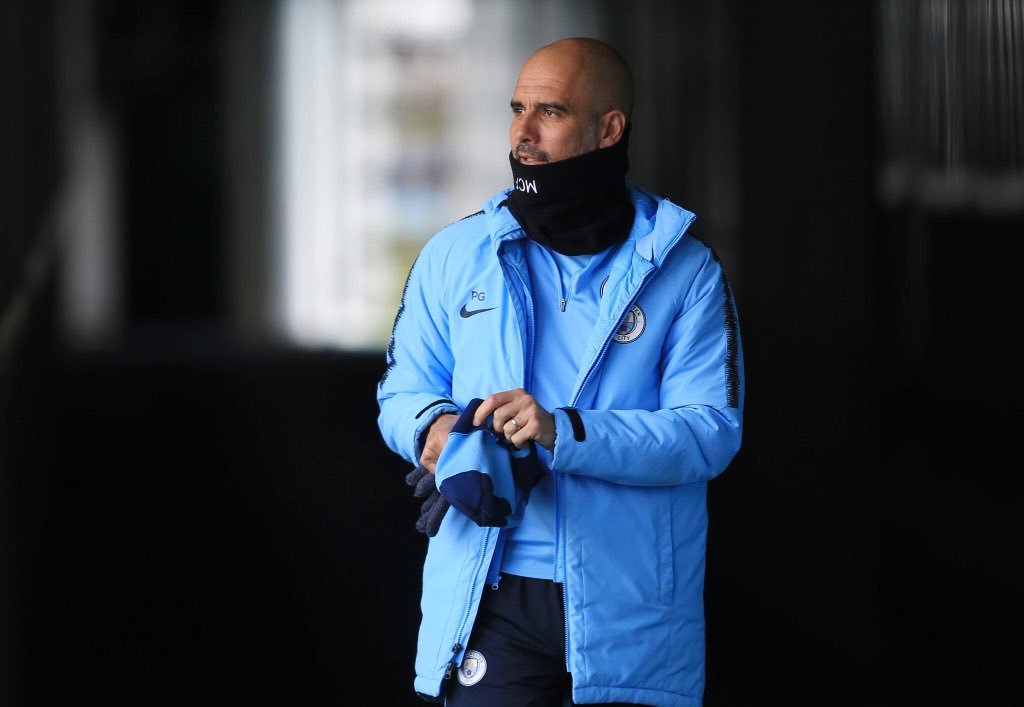 However, speaking in a press conference, Guardiola has clarified that simply won't be the case and he is prepared to honour his Citizens contract, which expires in the summer of 2021. He added that the social media has played its part in influencing the speculation and rest assured, he won't leave the Citizens in the near future unless they dismiss him from the helm.
He said: "I know today the social media has a heavy influence but I don't understand, believe me. I don't understand. Why on Twitter something is said and everybody in the big pages 'Pep for the next four years is going to Juventus'. I don't understand. I don't understand how the people before say if I go to Juventus or not don't try to call the club or call myself or call my agent or Juventus or Maximiliano Allegri. I'm sorry for Maximiliano. I have two more years here and I'm not going to move. Impossible. Except if they sack me and after I go home."
Manchester City recently faced Watford in the Premier League at the Etihad Stadium where they secured a comfortable 3-1 triumph. The reigning champions were made to sweat during the first period where they could not find the breakthrough but they were more effective after the break where Raheem Sterling starred with a hat-trick.
With the victory, the Citizens have jumped four points ahead of Liverpool at the top of the table and the pressure is now on Jurgen Klopp's team to respond against Burnley tomorrow. The Merseyside outfit have produced two stalemates from the previous three league games, and they could face a tricky challenge against Burnley despite the home advantage.