There are some media reports that Wales international midfielder Aaron Ramsey might be leaving Arsenal during the January transfer window in order to sign for AC Milan. Indeed the player will be out of contract at the end of the season and the London team might want to cash out instead of losing the player on a free transfer.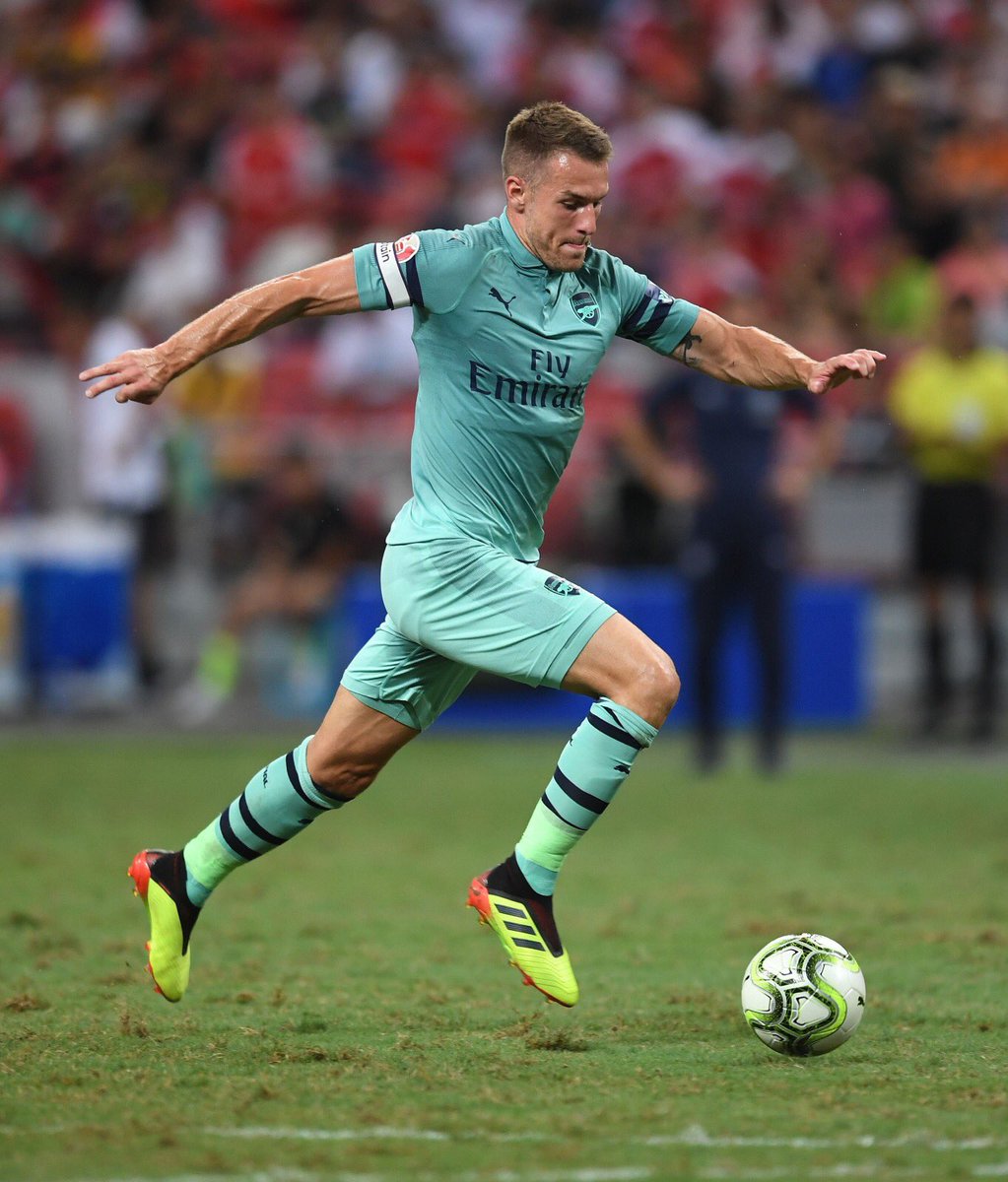 AC Milan who is under new ownership is looking to build a team that will allow them to challenge Juventus for the title. They feel that having a player such as Aaron Ramsey will improve the team and will be a step in the right direction.
Former AC Milan defender Paolo Maldini is the club sporting strategy director and said that the team is currently following a couple of players. He has refused to say whether they have made an offer to Arsenal for the player but it is believed that they are monitoring Ramsey's contract situation.
AC Milan is also believed to be interested in Zlatan Ibrahimovic as they look for a player to boost their attacking options. Ibrahimovic is currently playing in the Major League Soccer with LA Galaxy but is believed to be open to a move back to Europe.
However, there is nothing concrete yet and that they are still monitoring the situation.
AC Milan who is now managed by the American firm Elliot management after the departure of the Chinese owners is desperate to get back to their former glory. Maldini said that the team will have to improve if they want to challenge for the Serie A title as well as make it to the Champions League. He knows that this will not be done in a single season and that they will have to work hard both the management as well as the players in order to achieve their objectives.