Former Arsenal defender Thomas Vermaelen might be forced out of the team by the Barcelona's management following the arrival of new defender Clement Lenglet. The player has struggled a lot with injuries since his move to Barcelona and has only managed 41 appearances for the Spanish team in 4 years.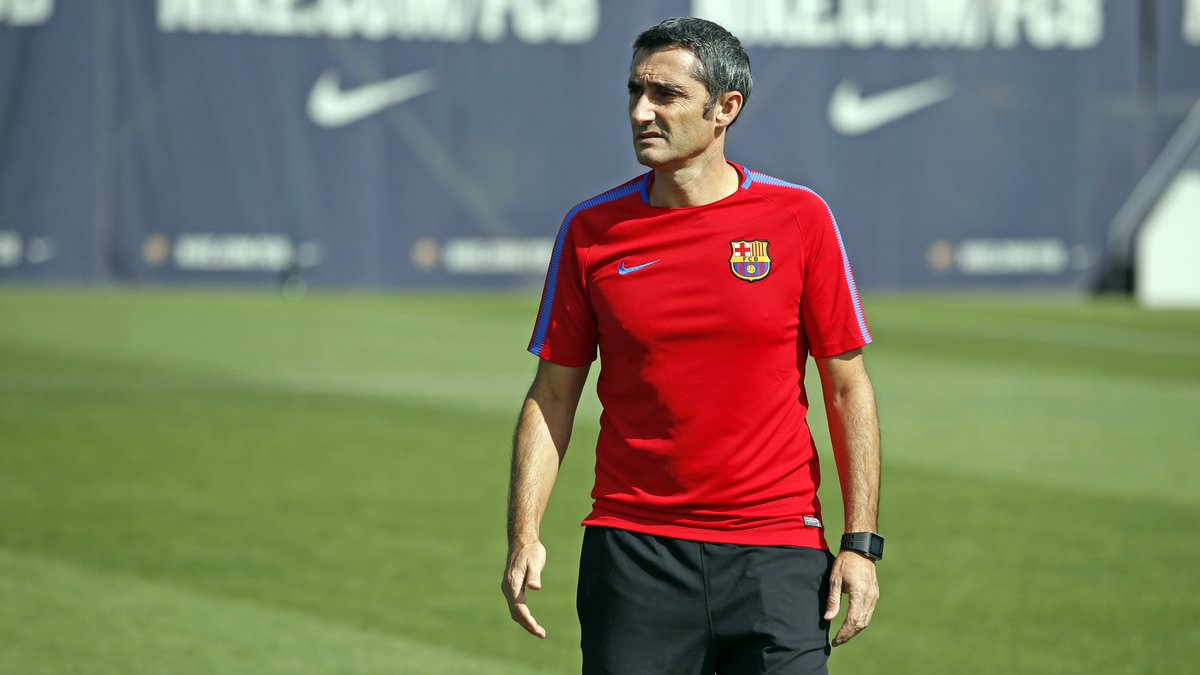 However, it is believed that Barcelona manager Ernesto Valverde might not be keen to let the player leave without a suitable replacement. He believes that Thomas Vermaelen is an experienced player and that he might be useful during the course of the season.
He said that the objective of Barcelona is to win the Spanish title as well as the Champions League and to achieve that he will need a good squad. He said that the arrival of Lenglet has obviously provided more solidity at the back but he still needs to have players that can step in the team as replacements.
Thomas Vermaelen said that he is happy with Barcelona and that he wants to fulfill the remaining part of his contract. Indeed the Belgium defender who is currently 32 years old still has 1 year left on his contract and would want to end his career with Barcelona. He said that at the moment everything is just rumors and that there is no concrete offer that has been made for him.
He said that he has been preparing himself well for this new season and want to help the team as much as he can. He is aware that there will be more competition for places with the arrival of Clement Lenglet but he is not scared. He said that he has been playing at top clubs during his whole career and that you need to be prepared to face strong competition if you want to succeed.